I am here to help you through COVID-19 – even though we are in lockdown. I am currently providing counselling sessions virtually via Zoom. To find out more please call or email me.
-Julian Metcalfe
Welcome to the Family Dynamix Centre website. Julian Metcalfe is a senior mental health clinician who offers psychological assessment and therapy to adults, couples, children, adolescents and families.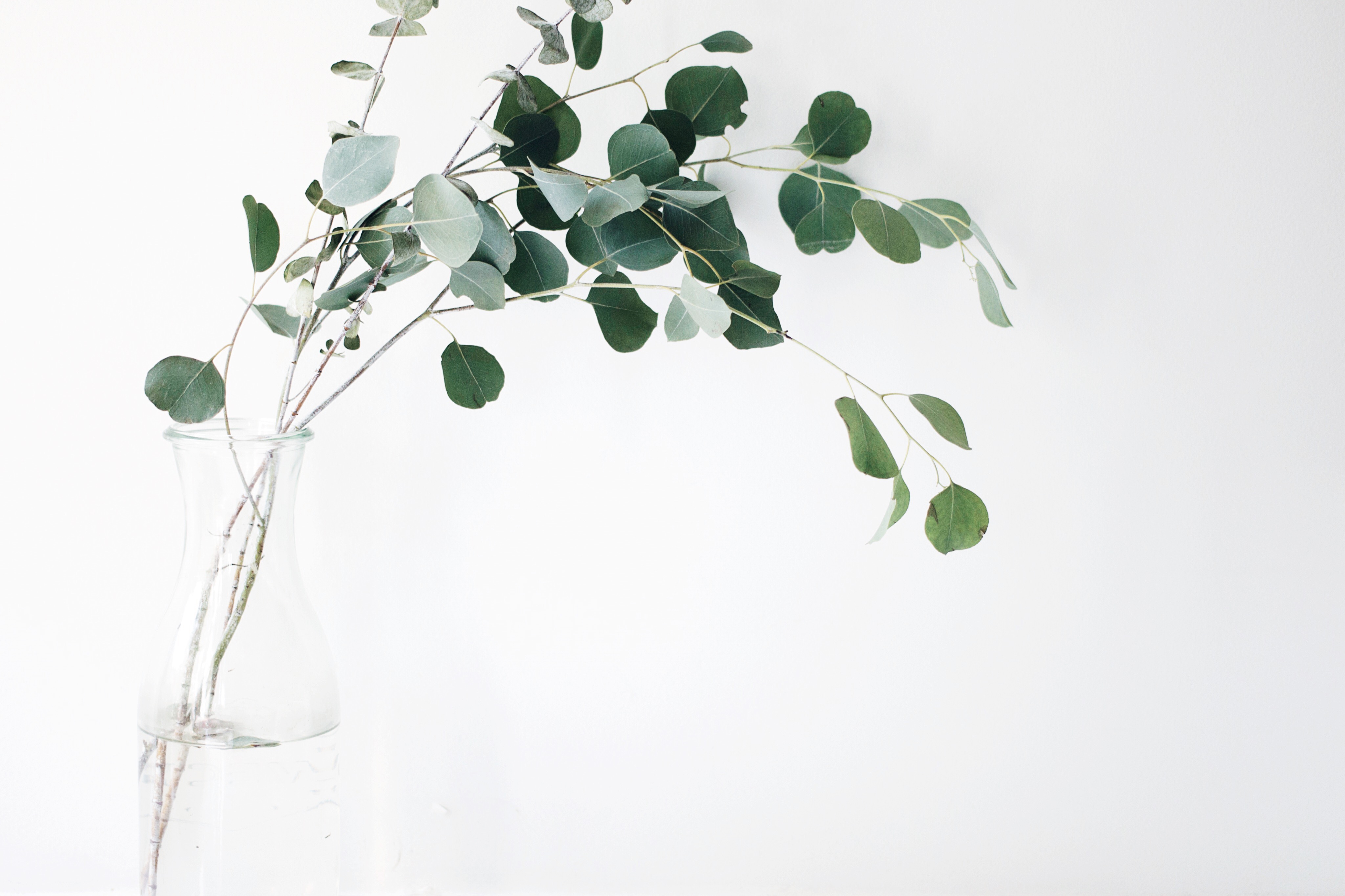 At Family Dynamix Centre we offer:
---
Couple therapy
Individual therapy and counselling
Children
Adolescents
Adults
Family therapy
Trauma counselling
Psychological Assessment
Clinical Supervision.
---
Julian Metcalfe
Clinical Psychologist
---
Julian is a registered clinical psychologist who deeply respects people's resilience. He worked with emotionally disturbed youth in the late 80s, as a family therapist in the early 90s, registered as a psychologist in 1992 and since then has worked in a variety of roles including senior psychologist within Auckland Hospital. For the last 10 years Julian has been in full time private practice.
Julian works with individuals as well as couples and whole families.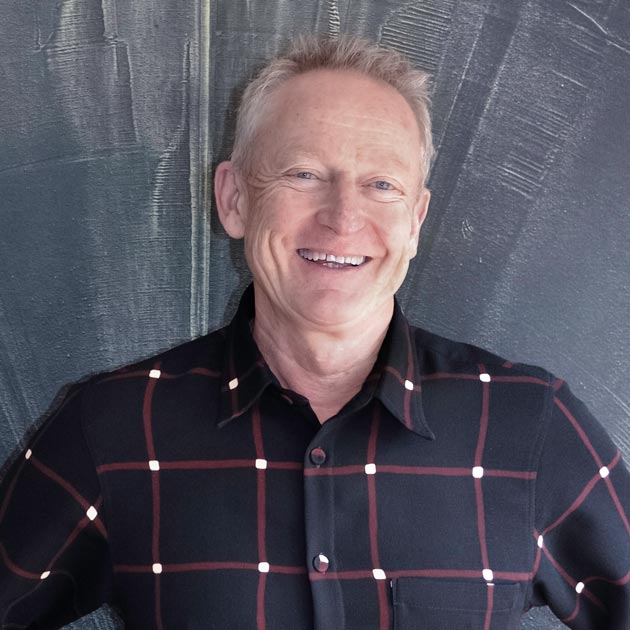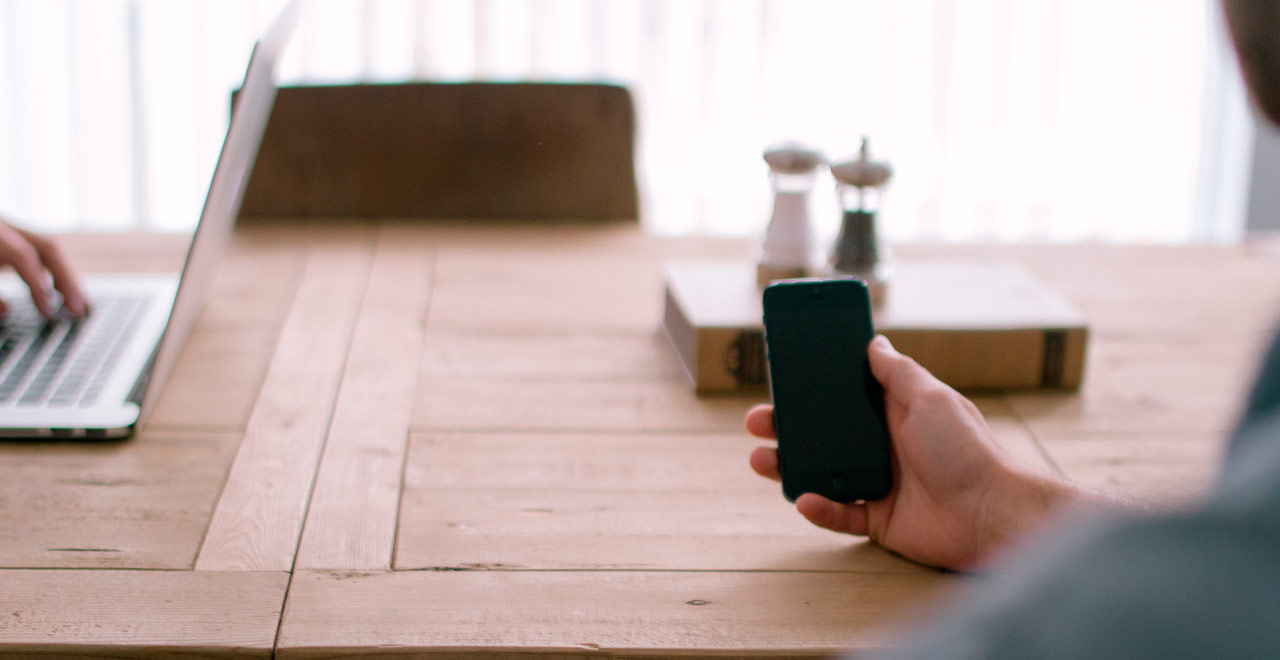 Referrals
For new referrals, please contact the clinican directly or call the Family Dynamix Centre office on 021 591 009
Referrals can also be made by emailing julianmetcalfe95@gmail.com.
The Family Dynamix Centre is located at 21 Essex Road, Mt Eden, Auckland.
"Be brave enough to start a conversation that matters."